Firearms Offences in South Australia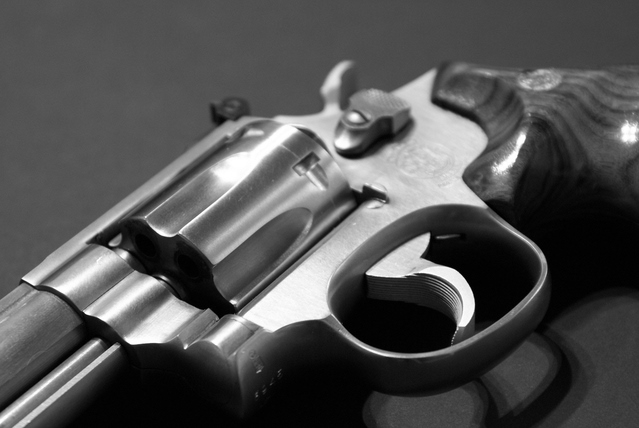 It is well known that criminal offences involving firearms can attract serious penalties within South Australia. Commonly prosecuted offences under the Firearms Act 1977 (SA) include:
>> Possession of a firearm without holding a firearms licence - Section 11(1)

>> Possession of a firearm for a purpose that is not authorised - Section 11(2)

>> Trafficking in firearms - Section 14
>> Breach of a condition of a firearms licence - Section 21

>> Possession of an unregistered firearm - Section 23(1)

>> Failure to secure a firearm - Regulation 38

>> Failure to store ammunition separately from firearms - Regulation 41

Penalties for firearms offences can include convictions, fines and even imprisonment. South Australian Courts are also permitted to make orders for the forfeiture of firearms and ammunition. Additionally, Courts are permitted to order the suspension, cancellation or disqualification of firearms licenses.
Further information about firearms licenses and the use of firearms can be obtained from the >> Firearms & Weapons SA Police website
We invite you to contact Craig Fabbian of Fabbian Lawyers if you are charged with a firearms offence.
The information contained within this article is intended as a general overview and discussion of the subjects dealt with. The information provided here was accurate as of the day it was posted; however, the law may have changed since that date. This information is not intended to be, and should not be used as, a substitute for taking legal advice in any specific situation. Craig Fabbian and Fabbian Lawyers are not responsible for any actions taken or not taken on the basis of this information.