About Us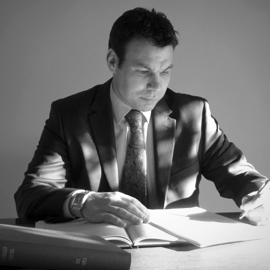 Craig Fabbian is the principal of Fabbian Lawyers in Adelaide. He is an admitted Barrister & Solicitor of the Supreme Court of South Australia and the High Court of Australia. He has also been admitted as a Solicitor of the Superior Courts of England and Wales.
Craig is an experienced defence lawyer specialising in criminal, traffic and professional regulatory and disciplinary matters. He has defended clients in a number of high profile cases involving complex legal and scientific issues. Craig has successfully represented individuals charged with murder, major fraud and other serious criminal offences. In addition to criminal and traffic matters, Craig is experienced acting for professionals facing allegations of misconduct in the course of employment. Prior to establishing Fabbian Lawyers, Craig worked with leading crime and professional discipline law firms both in Australia and England.
Craig is an understanding and approachable lawyer who puts his clients' interests first. As a highly skilled practitioner known for his thorough attention to case detail he is dedicated to protecting the rights of clients. He acts on behalf of both individuals and corporate organisations. Craig undertakes all aspects of defence work from providing initial legal advice to appearing as counsel in all South Australian courts and tribunals.
Contact Us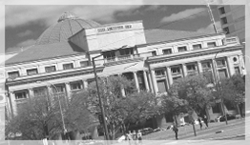 08 8410 0440
0408 813 883
304 King William St, Adelaide 5000
All enquiries are dealt with in strict confidence and each case is treated with the highest level of care and dedication.