Legal Costs in South Australia - Your Right to Know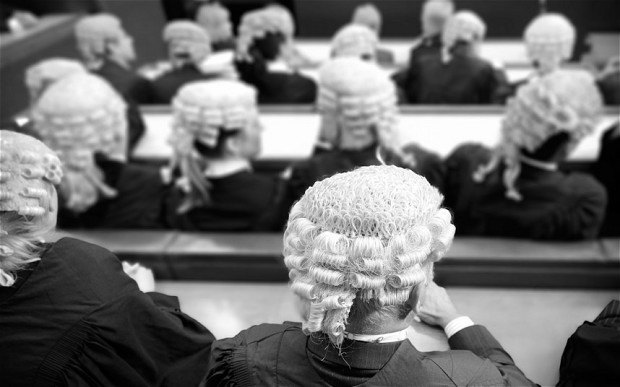 Fabbian Lawyers understands the importance of ensuring clients are properly informed of all aspects of legal representation including legal costs. We ensure that clients are frankly informed of costs at the very first appointment. Additionally, we keep our clients updated on costs right throughout the period of representation. Importantly we strive to ensure our fees are highly competitive whilst providing a specialist legal defence service for individuals facing criminal and traffic charges.
As from 1 July 2014 changes to the Legal Practitioners Act came into force that impact upon legal costs. Specific changes are designed to ensure that clients engaging lawyers in South Australia can access uniform information regarding legal costs and their associated rights. Information regarding legal costs is to be disclosed by lawyers to clients before, or as soon as practicable after, being retained. Information is also to be disclosed at the time of issuing bills to clients.
Fact sheets have been prepared by the Law Society of South Australia and are made available to clients in accordance with the relevant provisions of the Legal Practitioners Act:
Form 1 - Disclosure of costs to clients (regulation 59) - Legal Costs - Your Right to Know
Form 2 - Notification of client's rights (regulation 63) - Your Right to Challenge Legal Costs
The fact sheets can also be accessed by visiting the Law Society of South Australia Website.
Please contact Craig Fabbian of Fabbian Lawyers on (08) 8410 0440 if you have any questions regarding instructing a criminal lawyer or traffic lawyer in South Australia.
The information contained within this article is intended as a general overview and discussion of the subjects dealt with. The information provided here was accurate as of the day it was posted; however, the law may have changed since that date. This information is not intended to be, and should not be used as, a substitute for taking legal advice in any specific situation. Craig Fabbian and Fabbian Lawyers are not responsible for any actions taken or not taken on the basis of this information.